Why You Should Consider Smart Parking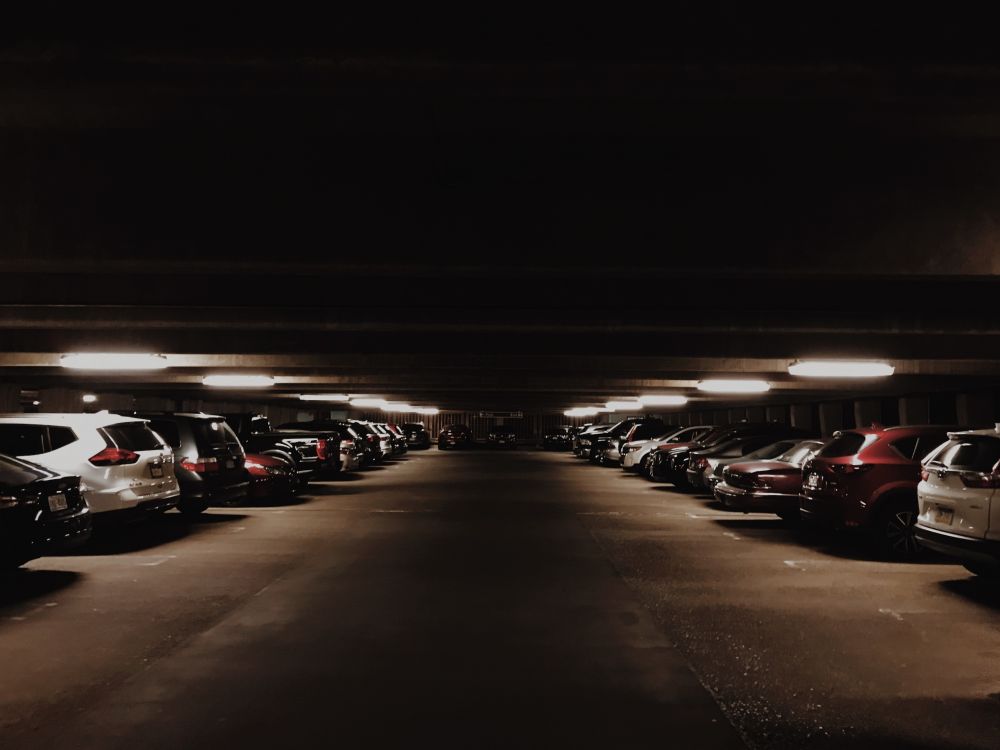 In the age of optimization, parking should no longer fall behind. Given that parking is needed virtually everywhere, ensuring their efficiency should be an organization's priority. Technology has improved many facets of our lives, and parking is no exception. That's why many have decided to upgrade the traditional method of parking cars. This is where smart parking solutions come in. They have revolutionized the parking industry by automating the process and ensuring versatility and cost effectiveness along the way.
While the traditional way requires human staff to control and coordinate the entire system, parking management systems offer a seamless experience by providing automated gates, efficient ticketing systems, and surveillance among other things. This intelligent software helps drivers find available parking spaces, either through an app or a digital display, and makes the navigation process seamless. The stress and unpredictability associated with finding a parking spot is greatly diminished in this system, and drivers do not have to spend hours to find available space. Long lines aren't an issue either as the procedures take place quickly. Both time and money is preserved in this approach.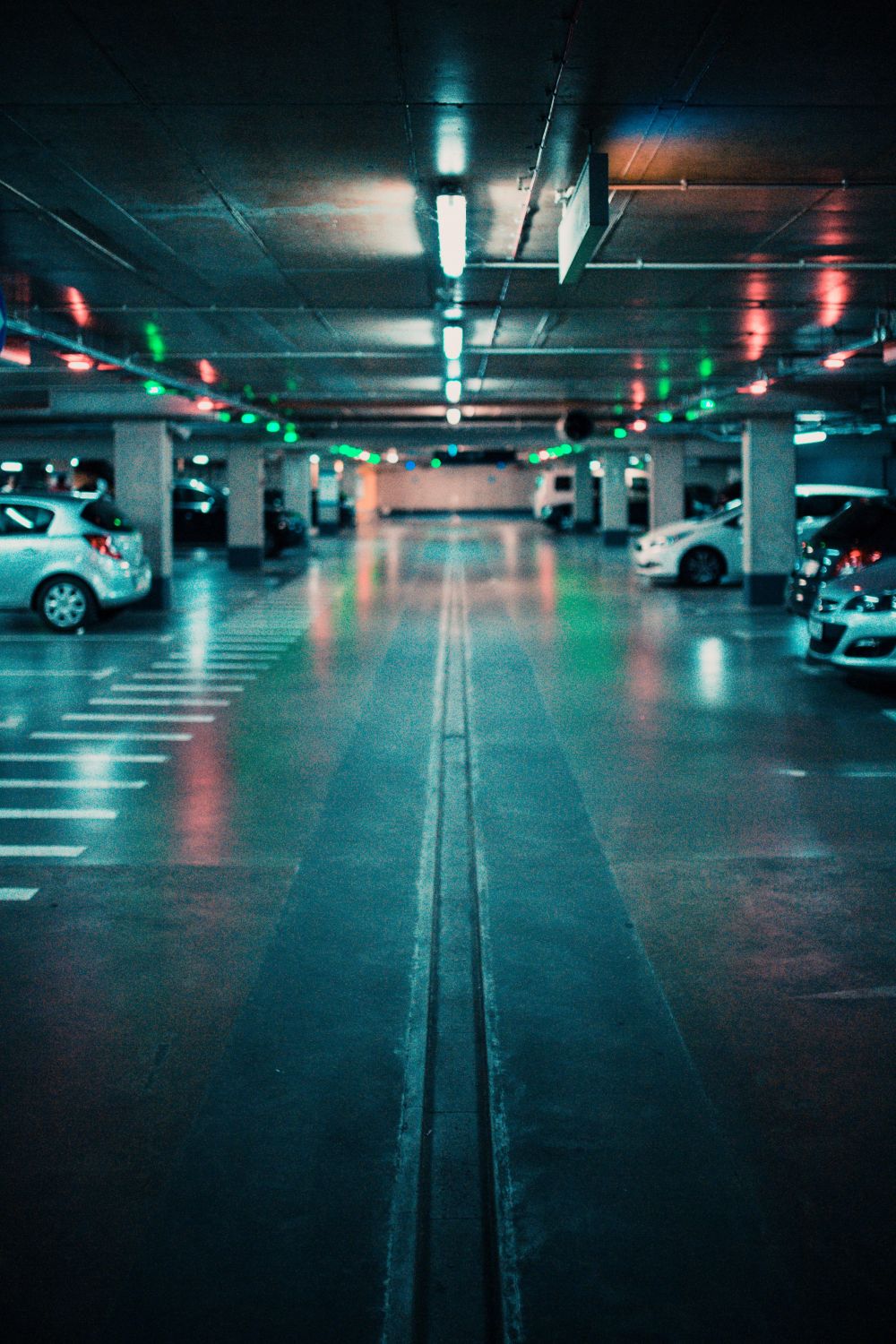 These systems are fairly easy to manage for the organizations as well, and they have the added benefit of providing analysis reports, thereby removing unnecessary paperwork. Increased security is another perk, for both customers and the managers. The high-tech security systems prevent unauthorized access to the facility, which is reassuring for car-owners.
Each parking facility should be tailored to the institution it belongs to. For example, an airport parking space may need compatibility with car rental services. A hospital may require quick entry and exit to avoid queues. Some parking solutions even offer the options of add-ons to your system, such as Infoscreen, Access Control, Infocom, etc. As more and more vehicles are used in the cities, a smart parking system may be a worthy investment for the long run.